Our Treatment Program
The focus of our program is balancing the three recovery components of this illness – physical, psychological and spiritual. We try to bring new twists to the 12 step program through different approaches to learning and applying these steps, incorporating workbooks and approaches from Narcotics Anonymous, The Big Book and Celebrate Recovery Programs.
Group Therapy
Group Therapy takes place daily in many different forms and in different settings. Daily processeing groups, topic groups, peer evaluation groups and specialized groups. Groups are conducted onsite and offsite in many beautiful settings.
Counselling
Counselors all live onsite and are involved in all of the day to day activities of the residents from meal prep to hiking trips. One-on-one sessions are conducted regularly to unpack and process many of the past hurts and pain the resident carries.
Lectures
There is an array of lectures developed in accordance with the latest research and findings in the field of addiction bringing deeper knowledge and understanding to recovery principles and to the different associated problems of addiction.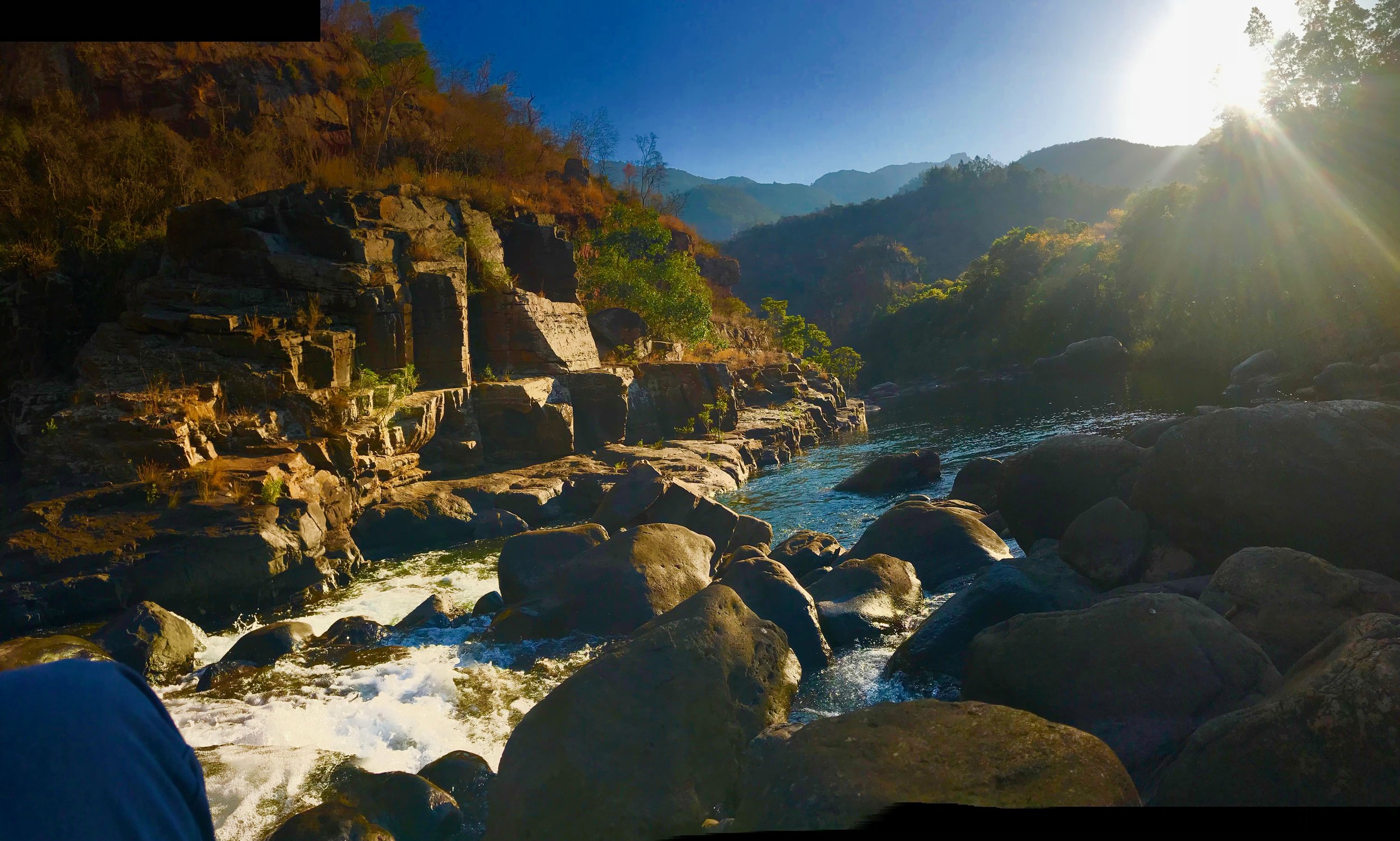 It's Time for Change - Step 1
Start your own bibliography/testimony which incorporates both your life-story and a focus on principles of powerlessness and unmanageability and continue recording your journey throughout your program with specially designed questionnaires and daily inventories.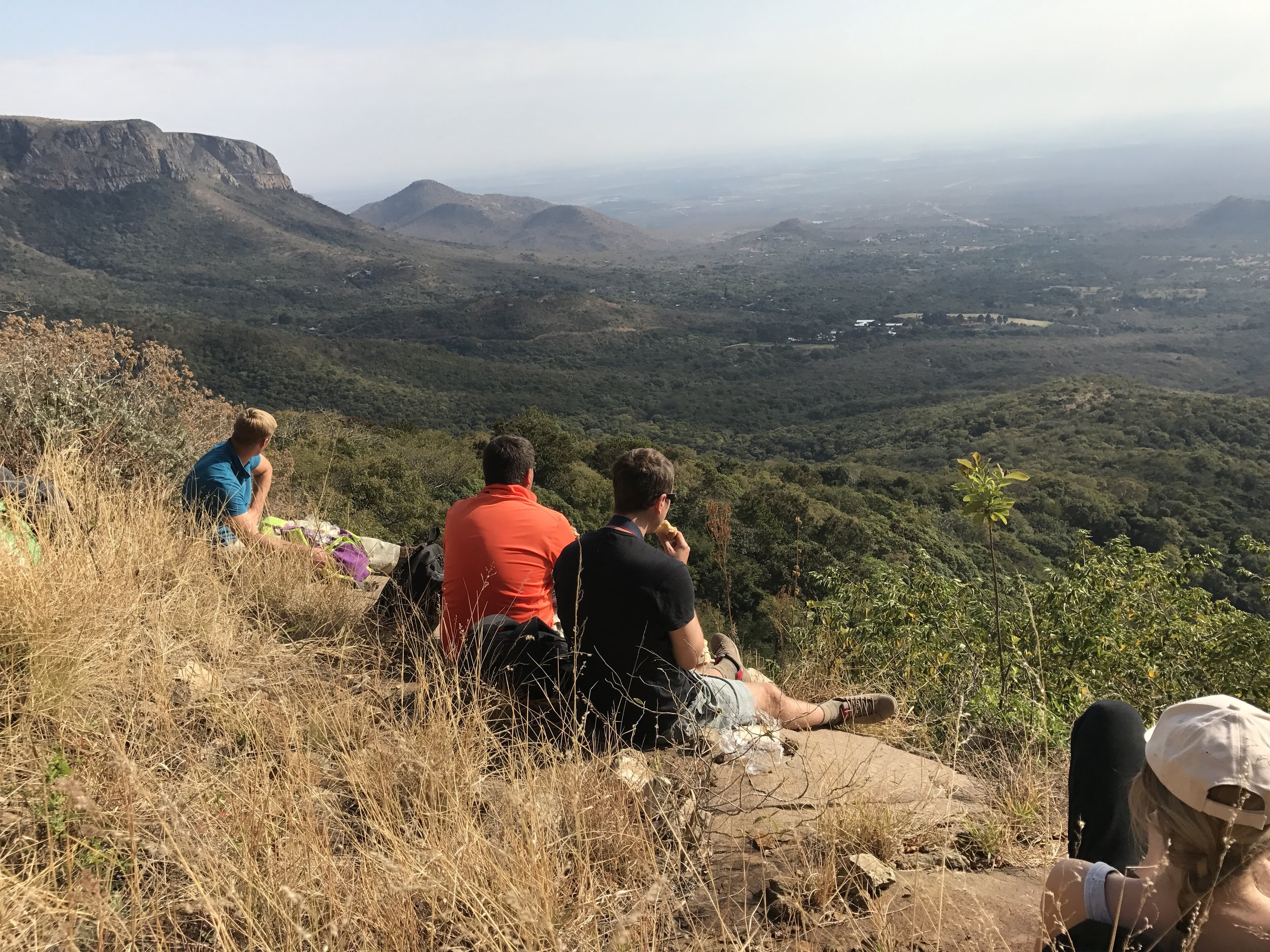 Hope for Change and Decision time
A two day hike up the mountain to break away and focus on what it means to surrender, to let go of control and to commit to the next phase of your process. This therapeutic journey allows one to become still and quiet and to focus on what one wants from life.
Maintaining progress and being service-centred
Step 10, 11 and 12 of the 12 Step program are important daily practices that we incorporate early into the treatment process. Mapping your progress, challenging yourself and being people-orientated rather than self-centred are crucial ingrediants to a healthy and progressive recovery.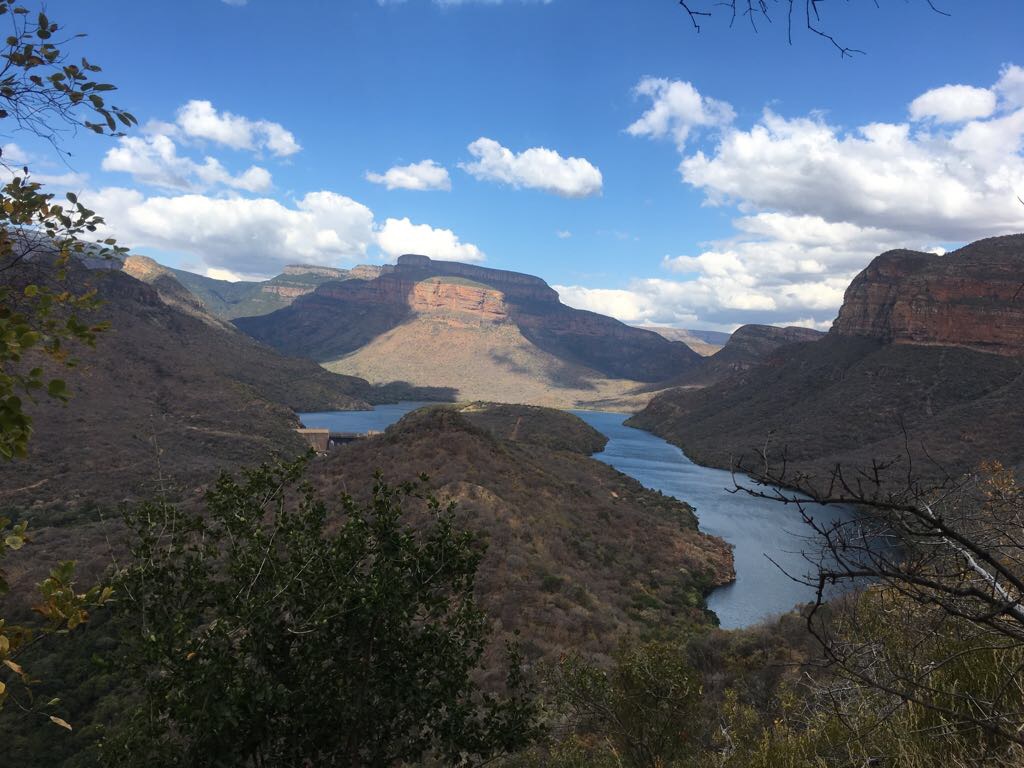 Although we all struggle with the same illness we don't all have the same problems. There is an array of specially developed programs to address issues like Bi-Polar, Eating Disorders, Social Anxieties, Self-esteem, Cannabis, Cocaine, Alcohol, Sex Addiction, Sexual Abuse and family dynamics. Individualized treatment programs are tailored to suite each need.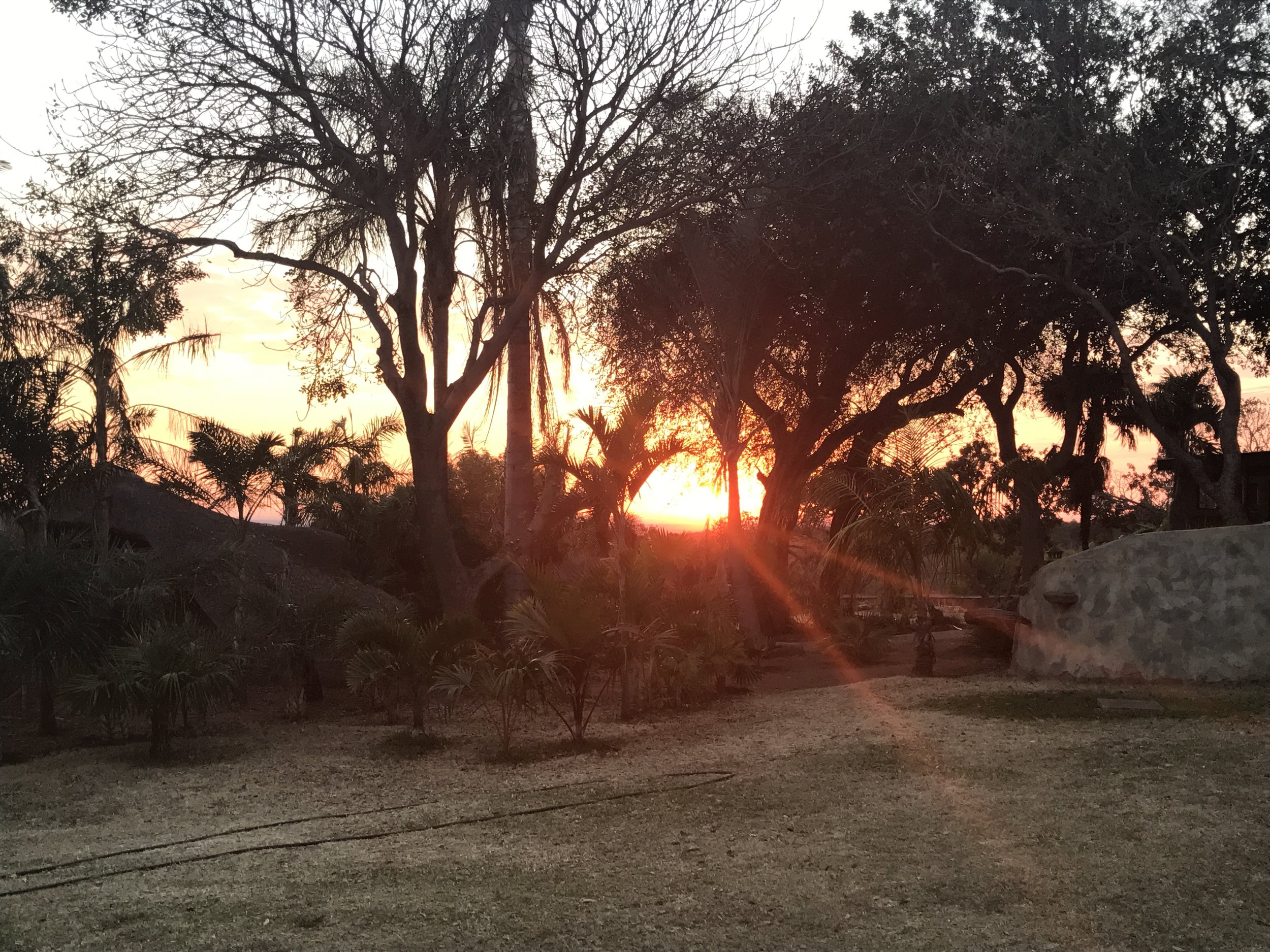 Daring to face ourselves - Step 4
One of the most crucial elements of any recovery process is step 4. We have to fearlessly face our inner self and bring to light all that we have been hiding and holding onto. This is a difficult process but one that promises massive growth.
The pinnacle of the recovery journey is the ability to finally confess and let go of all the things that have kept us trapped in the ever repeating cycle of addiction. The cleansing process of admitting your faults brings you to a place of finally being able to let go of some of the coping mechanism that have kept us trapped.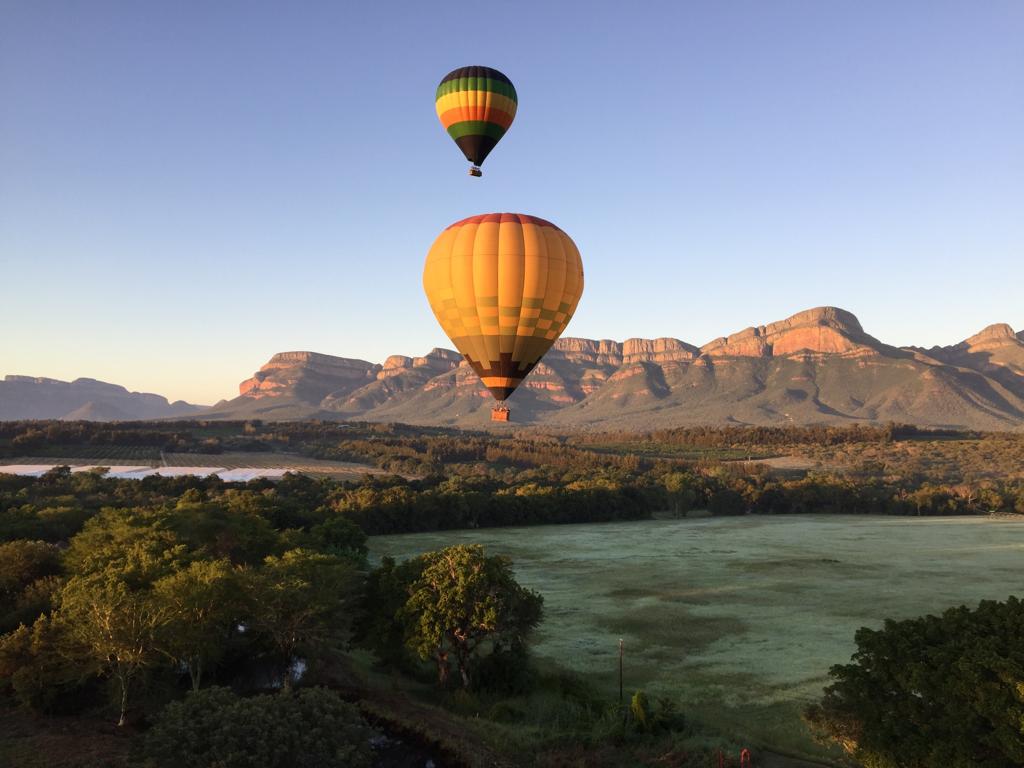 Ready and Willing - the quest for humility
A final journey of saying good bye to the old you and becoming ready to embrace the new you. Having come this far one finds a new zest for life and a new purpose and meaning for existence. We become ready and willing to face the challenges that lie ahead.
The Journey continues - a life of ammends
Equipped with a plan and surrounded by support the resident goes on to pursue their dreams and to rebuild a better life. With restored relationships and the tools to continue their growth the resident is able to embrace life and continue to experience peace and joy.